A guide for Sound Waves teachers: Supporting students learning from home
Sound Waves 20/4/20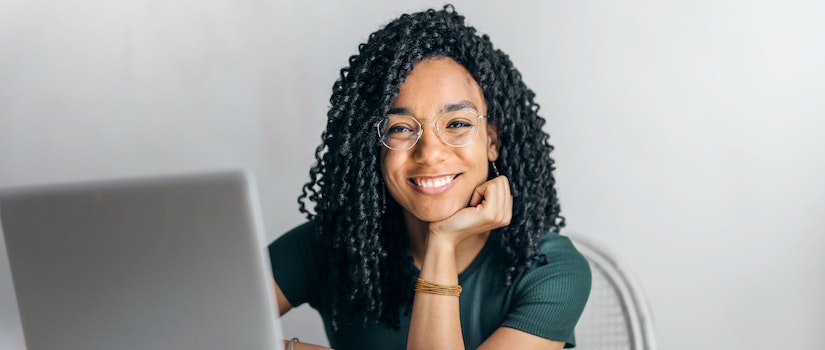 Dear teacher,
Learning from home is challenging for all involved – teachers, students and parents. Here's a quick guide to help you manage these challenges using Sound Waves resources during the COVID-19 pandemic.
Continue to explicitly teach
Sound Waves resources were created to support explicit teaching of systematic synthetic phonics. Where possible, we recommend that you continue to explicitly teach your Sound Waves lessons via live video conferencing or prerecorded videos sent to students.
Adjust the scope of teaching
Students may find it more difficult to focus on their lessons while at home. Also, their access to devices and printers may vary as they share these resources with siblings and parents.
We recommend conducting fewer and shorter lessons to best cater for a range of home learning environments.
Remember, when school returns to normal you will be able to assess and diagnose students' progress using tools like the Sound Waves Diagnostic Test.
Provide students with the Student Access Code
Log in to your own account and find the Student Access Code for your class on the program home page of the relevant Sound Waves Online year level.
Students use the Student Access Code to log in to www.soundwaveskids.com.au.
Remember, to help schools supporting students learning from home, all Sound Waves Online users (teachers and students) currently have access to the Printable Student Book pages in each unit.
Provide revision activities
Revision suits home learning as it's not reliant on teaching new content. It is also a great option for students who may not have access to your video lessons.
Black Line Masters (BLMs) and interactive games from previously completed units are just some of the resources that can be used for revision purposes.
While students can download the BLMs from the student site, you may choose to print and mail physical packs, or download them yourself as PDFs and send them to students via your school's learning management system.
Equip parents with the Sound Waves basics
Many parents were taught to spell using different approaches to those used in Sound Waves. Most will never have heard the terms phoneme and grapheme. This has the potential to cause confusion when parents are helping students with Sound Waves at home.
We don't recommend sending parents information from your teaching resources. Without formal teaching and synthetic phonics training, this may only create confusion and frustration.
Instead, provide parents with a broad overview of Sound Waves and some of the key concepts that will help them support their children's learning. Sound Waves: An overview for parents is a useful starting point.
You can also equip parents with a range of easy-to-implement activities and ideas to use with any sound unit. This will provide parents with a fallback position if they're unable to help their child with the activities you've set. Refer to our articles Learning from home: Sound Waves Years 1–6 or Learning from home: Sound Waves Foundation for activity suggestions.
Finally, let parents know it's okay if they don't always understand the answers to activities you've set for students to complete at home.
Use our support resources
The team at Firefly Education have developed a range of information and resources to help schools navigate this new world of learning from home:
The team at Firefly Education would like to thank all the teachers supporting students and parents during these challenging times.
More Sound Waves articles & videos