Ask focus questions
iMaths 29/3/21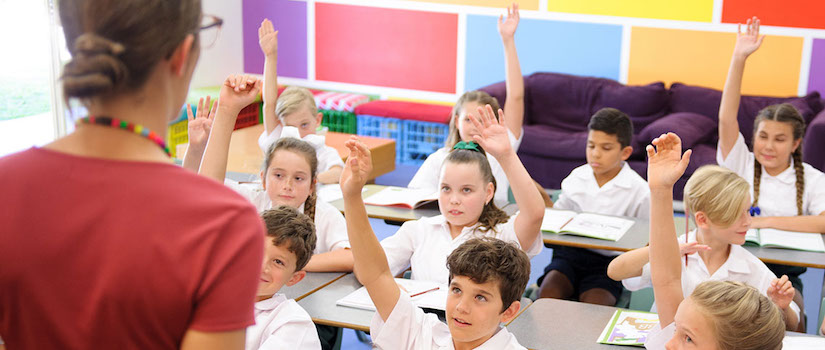 It's important at the start of an Investigation to discuss expectations with your students. Once you have introduced the Investigation to the class, get them to answer these 5 focus questions:
What is this Investigation asking you to do?
Which Topics are really important to this Investigation?
What do you think you will be good at?
What do you think you will need help with?
Do you understand the meanings of the words in the Investigation overview?
Work through the questions as a whole class, in groups or individually. For Years 3 and up these focus questions are included in the Investigation Plan available at iMaths Online.

Student responses to the focus questions may even help determine the composition of Investigation groups and whether groups are same or mixed ability. Ensure you also discuss the rubric with your students at this stage so they have a clear understanding of the criteria being assessed.
More iMaths articles & videos