Back to Research & Case Studies articles & videos
Time to start investigating!
iMaths 22/3/19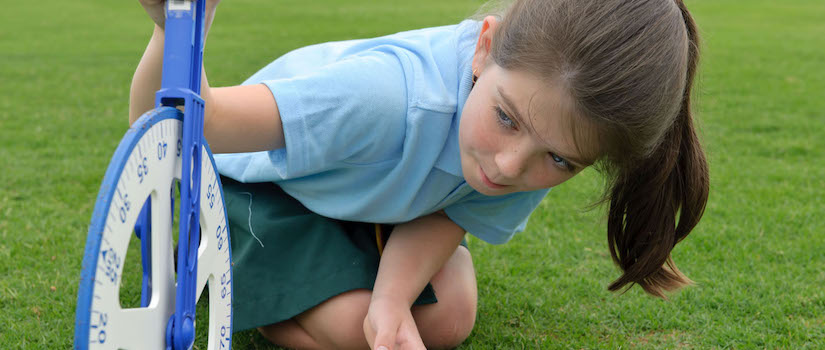 It's time to create those special maths memories that both you and your students will look back on in years to come – and iMaths is the perfect program to help you do it. It all begins when you start your first Investigation.
The benefits of Investigations are far reaching. They:
cover the proficiency strands of the curriculum
engage students in deeper learning
give students a chance to work cooperatively
get students up, active and sharing ideas
provide learning experiences that are relevant to real life
set a positive tone about maths and show that it's practical and fun.
We love to see iMaths kids engaged, actively involved and having fun. That's why we're always excited to hear about the successes that are happening in classrooms all around Australia. Two of our iMaths classes have wholeheartedly embraced our Investigations and we're so pleased to share their results.
A Year 2 class at Sapphire Coast Anglican College loved completing the Investigation Once upon a castle. These students did a great job of designing and building 3D model castles that included towers, spires, a working drawbridge and a moat.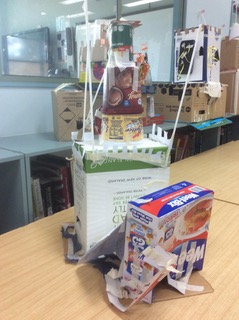 The Year 7 students at a Sunshine Coast school became architects in the Investigation YouCube houses, and created 3D models of their cost-effective and functional dream homes. These young architects were certainly convincing when they delivered their sales pitches to prospective clients.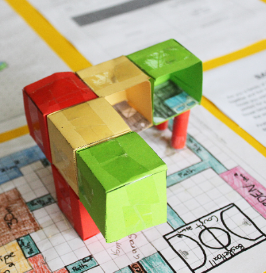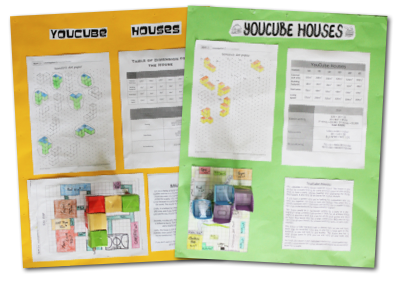 So what are you waiting for? If you haven't already, go and schedule your first iMaths Investigation today. Check out the Investigations Overviews to see which Investigations are best suited to the start of the year.
We'd love to see what you and your classes create, so share your photos or videos by commenting on this article, tagging us, or posting to our Facebook and Instagram pages. Best of all, see the pride in your students' faces when they show you and others the results of their learning!
More iMaths articles & videos