Introducing our new Sound Waves Decodable Readers!
12/10/22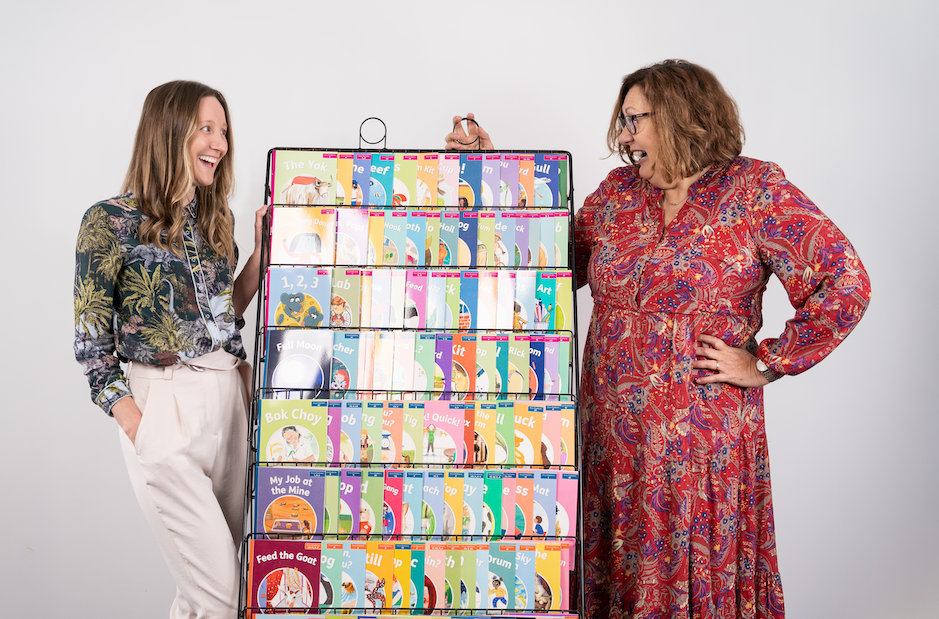 Following the release of our new and improved Sound Waves Spelling program in 2021, work began on our highly anticipated Sound Waves Decodable Readers.
Authors Nicole Forrest and Mary Serenc set out on a mission to create a resource that helps teachers with the complex task of teaching reading.
'We wanted to create Decodable Readers that align with the science of reading. They needed to be easy for teachers to use, and exciting for children to read. To achieve this, we worked with the team at Firefly to push the envelope on what a Decodable Reader could be,' said Nicole.
'A lot of work has gone into creating engaging stories that provide targeted practice of phoneme–grapheme relationships. We're so happy with the end result. The books are so beautifully illustrated, they really bring the stories to life.'
The Decodable Readers follow the systematic teaching sequence of Sound Waves Spelling. This allows students to benefit from pedagogically robust spelling and reading lessons that reinforce each other.
What really sets the Decodable Readers apart is that they come in three levels of difficulty: support, core and extended.
'Providing a full set of books for each level of difficulty gives teachers more flexibility and students more opportunities to practise and succeed with reading,' said Mary.
We've completed the books for Foundation, with production of Years 1 and 2 currently underway.
To celebrate the release of the Decodable Readers, we took the opportunity to down tools and host a launch event at our Head Office in Buderim, Queensland (Gubbi Gubbi/Kabi Kabi Country).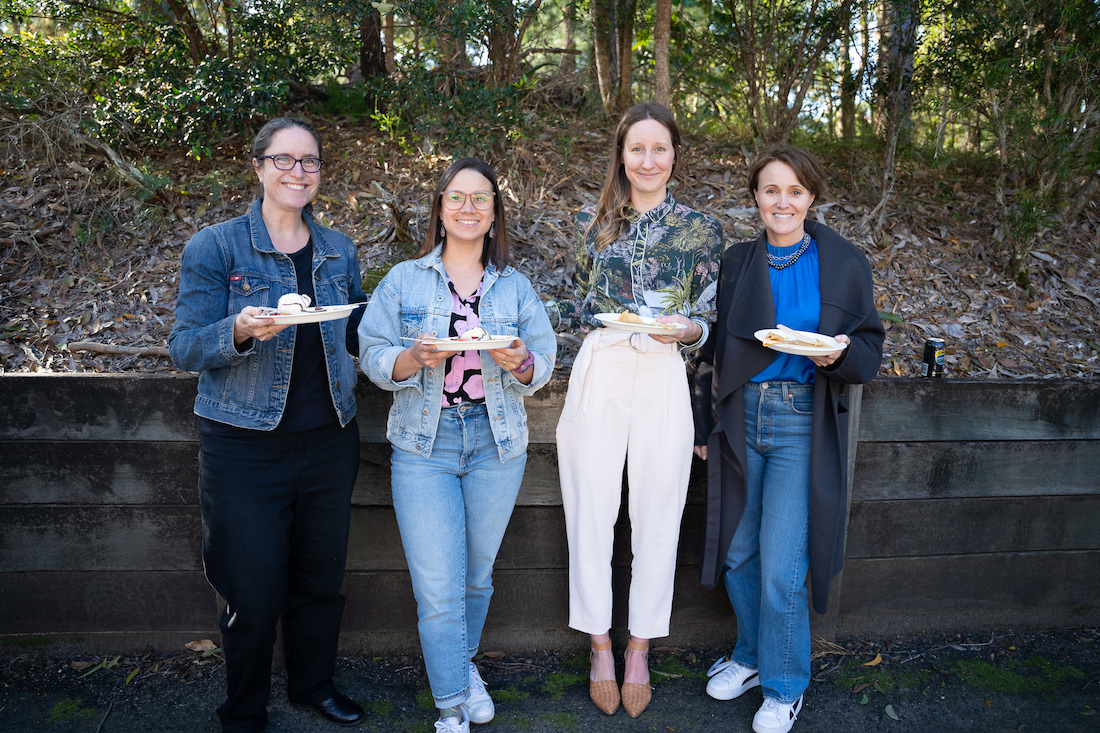 A few special guests were invited to join in on the celebration including authors Nicole Forrest and Mary Serenc, and Katie Perrott from The Illustration Room, who is responsible for many of the talented illustrators with whom we worked.
The celebration gave the Firefly Education team an opportunity to read the books, share their favourites, ask questions and reflect on all of the hard work that went into creating them.
If you're interested in learning more about the Sound Waves Decodable Readers, head to our website or contact your local education consultant.