Parents supporting Sound Waves
Sound Waves 12/6/12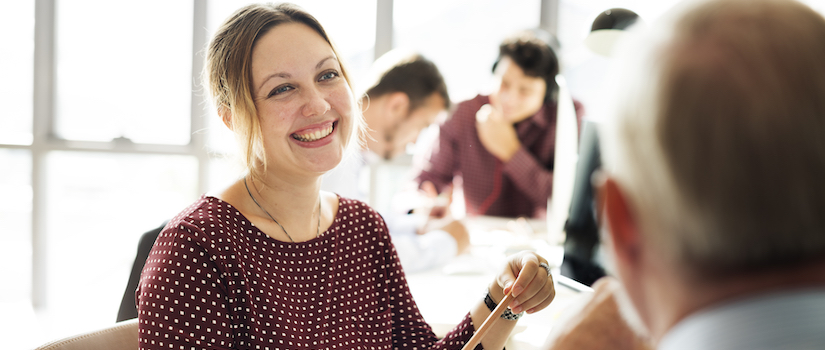 Getting your parents on board with Sound Waves is a great way to make your Sound Waves program more successful. There are many different ways that parents can support what you are doing in the classroom.
Most parents want to help their children with their spelling and phonics skills, but aren't sure what they can do to help. Following are some ideas that our Sound Waves teachers have used to help parents help their children at home.
Give parents an overview
At your 'Meet the teacher' presentation early in the year, describe briefly how you will run the Sound Waves program in your classroom. Let parents know what homework you will give and what is expected on certain days. Give parents a handout with an overview of what is done at school and what is expected at home.
Explain synthetic phonics
Briefly explain the synthetic phonics to parents. The focus of the program is to explore the phonemes of our language and introduce the most common graphemes that represent these phonemes. Students discover other graphemes to represent the phonemes as they complete each Sound Unit.
Sound of the week
Tell parents that students usually study one phoneme per week. Try displaying a sign near the door of your classroom telling students and parents that, 'The Sound of the Week is …' Or you can include a note in students' Home Study Books to notify parents of the Sound of the Week.
Encourage parents to:
listen for the Sound of the Week in other words
look at the ways this sound is represented in those words
Try some of these activities to engage your parents:
Spelling activities handout
Give parents a list of ideas for simple, fun games and activities to do with their child at home. Suggest things like using magnetic letters on the fridge to write spelling words, typing spelling words on the computer or playing Hangman.
Games at home
Use the BLMs from Sound Waves Online to make games to send home for students to play with their parents.
Print the games on paper and have students glue onto card and cut up. Students can keep these games at home, allowing them to build their own collection. If you have a collection of games in your classroom, students can borrow them for home use.
Using the Sound Waves games like this is popular with both students and their parents. Encourage your students to teach the game to their parents, as this is a wonderful communication exercise.
Parent workshops
We are always looking for ways to help you work with parents, so please let us know what you think would be useful.
If you would like help with your 'Meet the Teacher' presentations, check out our DIY Parent Workshop Package.
More Sound Waves articles & videos