Sound Waves Spelling Charts: The order of phonemes
Sound Waves Spelling 23/5/16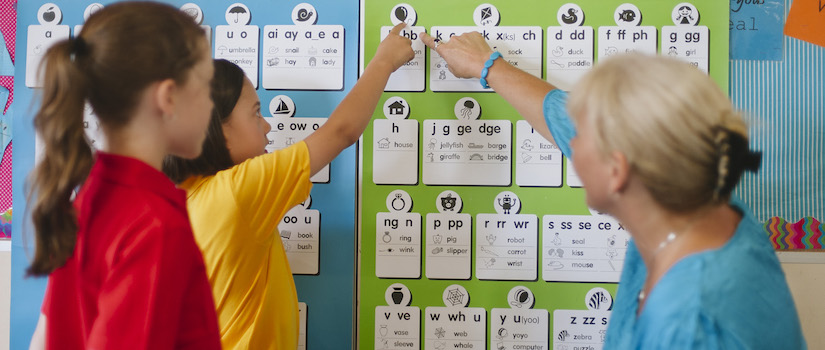 The order of the consonant phonemes on the Sound Waves Spelling charts is essentially alphabetical. As most students learn alphabetical order early in life, the phoneme order on the charts enables students to find grapheme examples for phonemes quickly and easily when spelling and reading.
Consonant phonemes such as 

, 

, 

,

 and 

 are at the end of the charts where it is felt students will best remember where to find them at a glance.
The first vowel phonemes introduced to students are: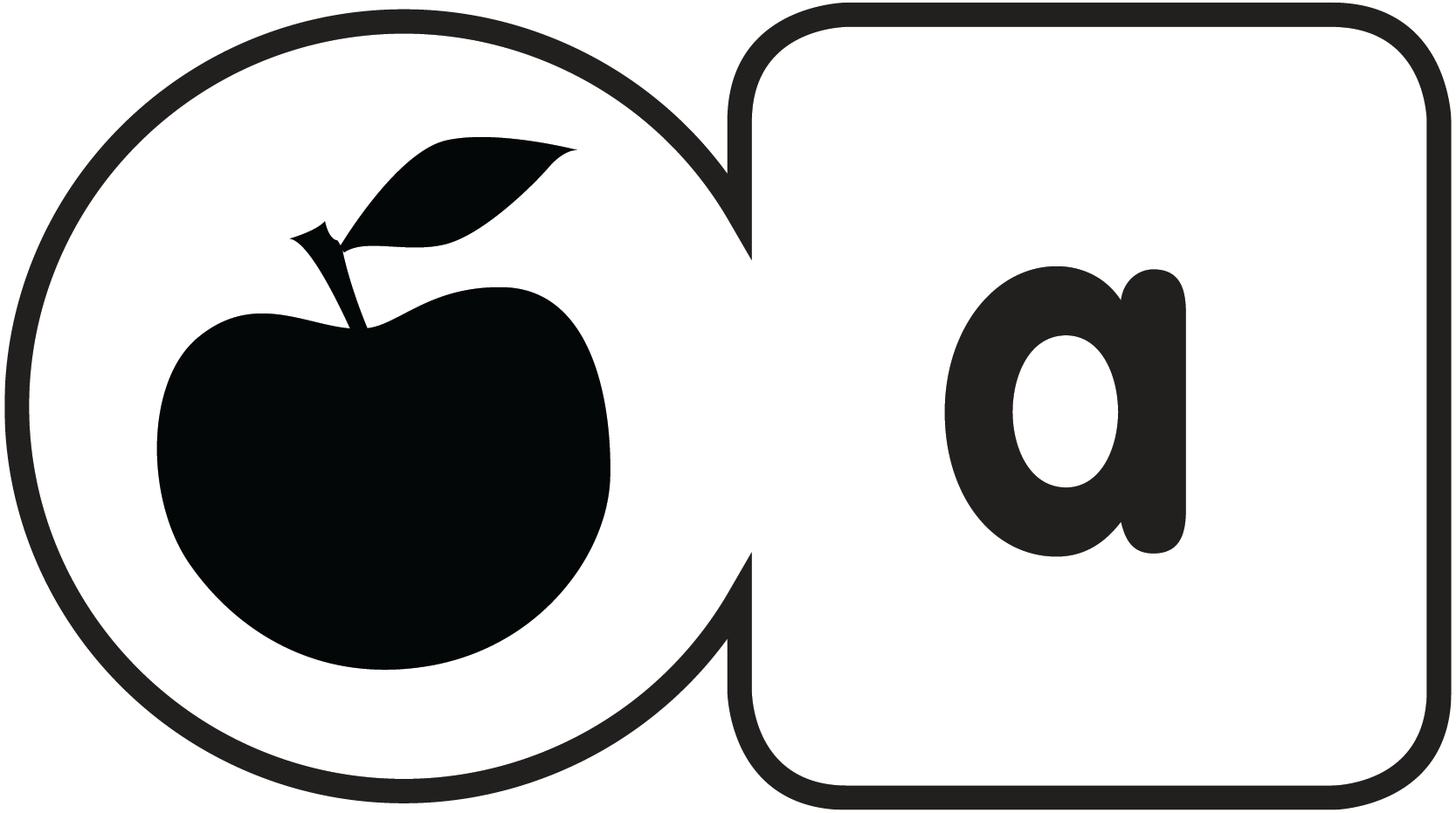 ,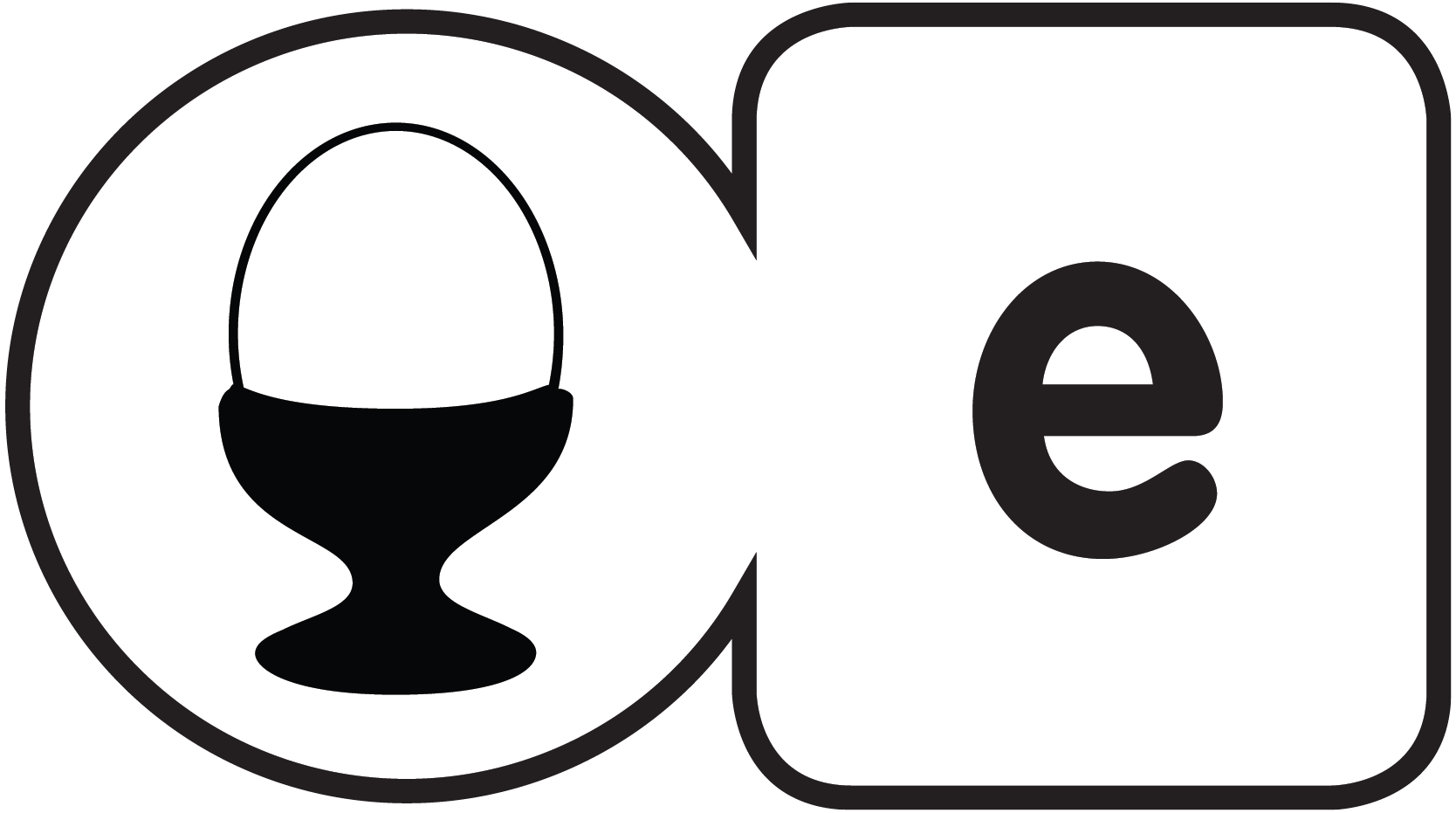 , 

,

 and 
. These vowel phonemes and their graphemes, combined with most common consonant phonemes and their graphemes, allow students to decode and encode simple words easily as they begin reading and writing.
The order of the remaining vowel phonemes is based on how often students are likely to hear the phonemes and see their corresponding graphemes as they read and write. The Sound Units in Foundation are in a different order to Years 1–6.
More Sound Waves Spelling articles & videos