Planning documents for Think Mentals
Think Mentals 21/2/21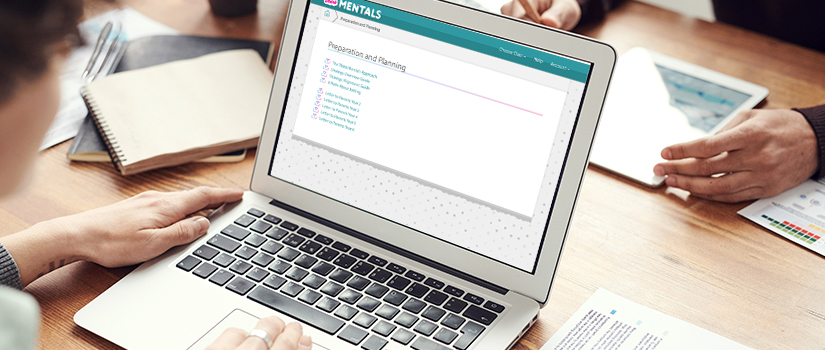 Each year level of Think Mentals follows a carefully planned sequence in which students learn, practice and revise strategies. See how the strategies unfold in this award-winning resource with these handy planning documents:

Use the Strategy Overview Guide to see when strategies are introduced or revised within each year level.
Use the Strategy Alignment Guide to see how the strategies align across Years 1 to 6. 
More Think Mentals articles & videos