Don't forget about these handy classroom management features!
English Stars 2/3/22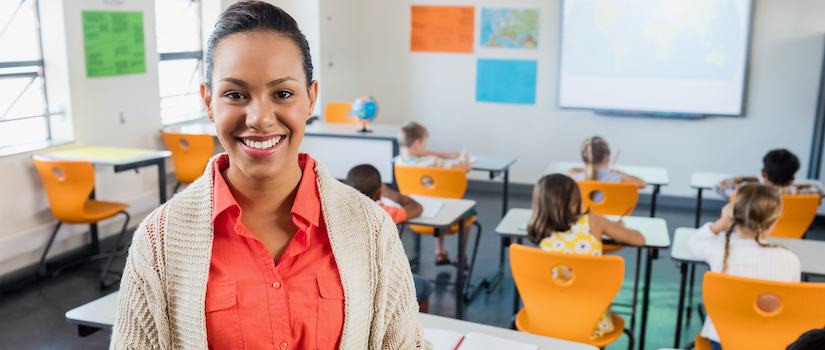 Every teacher has their own tips and tricks to help with classroom management. English Stars gives teachers an extra edge with these digital classroom management tools.
Eyes Up Front
With the touch of a button, the Eyes Up Front function temporarily pauses students' access to the program and instructs them to pay attention to you. You'll find Eyes Up Front in the menu bar, accessible from anywhere in English Stars. You can deactivate Eyes Up Front when you're ready to let your students continue.
Activity locks
You control which activities to unlock, and when, to ensure your students don't jump ahead or complete the wrong set of activities. By default, all activities and assessments in the program are locked.
Show or hide results
The assessment section in English Stars includes a handy feature that allows you to show or hide results from students. Use this function to prevent some students from seeing their results before others have completed the assessment (perhaps if a student is away, or your class is completing oral presentations over several different days), or if you simply want to release class results at a later date.
Return and reset options
English Stars includes options to return or reset a student's work once it's been submitted online. Maybe you want a student to improve the work they submitted, or maybe the student submitted their work by mistake. In either case, you can return their work so they can keep going, then submit again later. Alternatively, you can reset an activity if you'd like a student to start from scratch. Simply use the return and reset options in the activity tracker.
More English Stars articles & videos