Direct students straight to English Stars activities using URLs
English Stars 10/8/21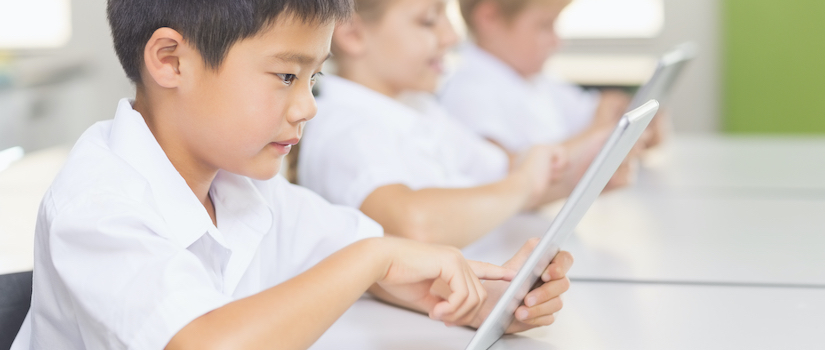 Navigation within any Firefly Online resource is intuitive, but rather than relying on your students to log in and navigate to a specific year level, then unit or module, you can send them straight to the source. Simply copy the activity's URL and share it with your students!
For example, if you're teaching the English Stars 4 module Borrowed Words, after you've completed the explicit teaching part of the lesson, unlock and open Activity 1. Copy the URL and send it to your students via email or your school's learning management system.
Note: Students can only view the page if they have access to the program. Students cannot view any pages that are teacher-only content such as Teaching Plans, Activity Trackers or specific teaching resources like the Spelling Spots.
More English Stars articles & videos