Cross Curriculum Links in iMaths
iMaths 11/7/13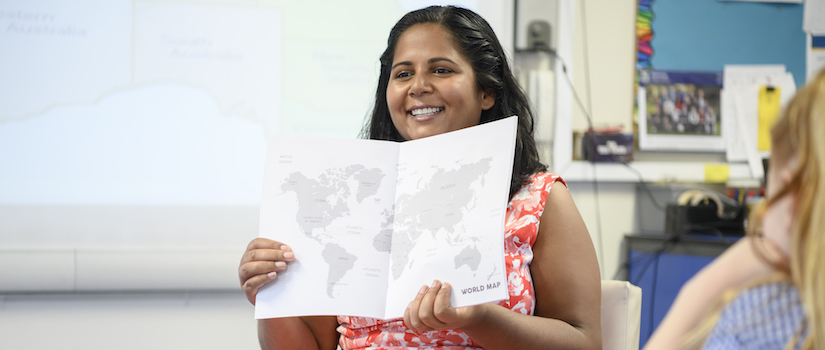 iMaths Investigations are packed with multifaceted learning opportunities. Not only do they consolidate maths concepts, each Investigation also enables you to incorporate other areas of the curriculum into a practical and engaging setting.
We have created a summary below of some of our favourite cross-curricular links for each year level. The opportunities are endless. Let us know of any curriculum crossovers you've embraced in your Investigations so we can share these with other teachers.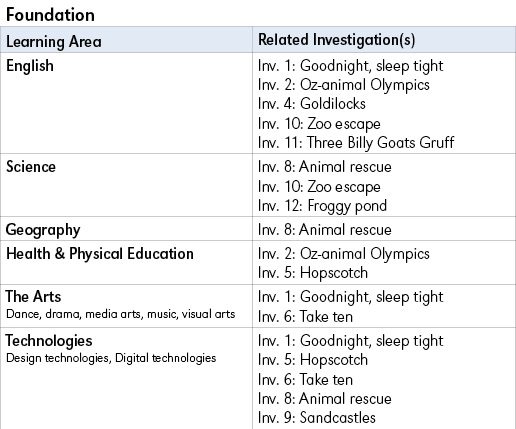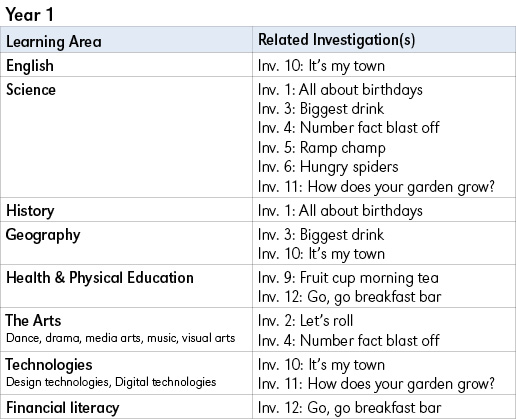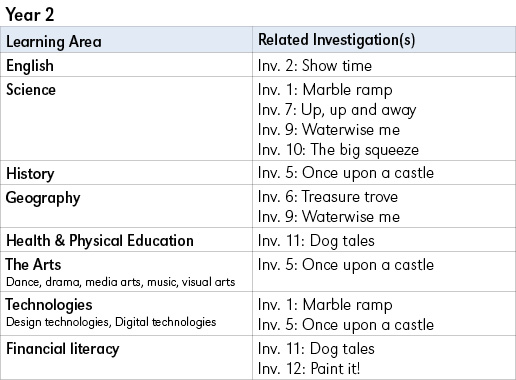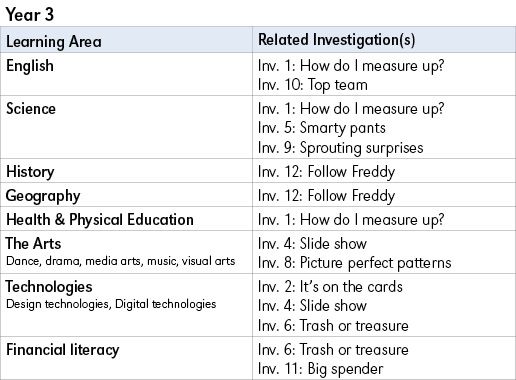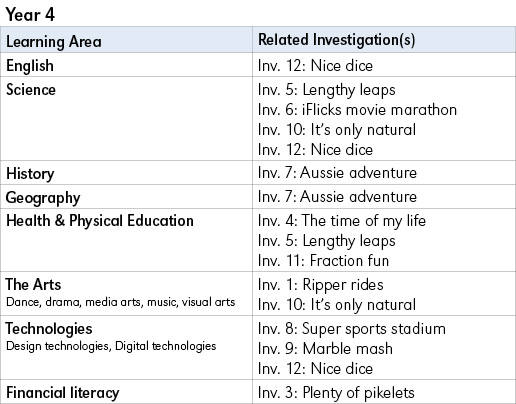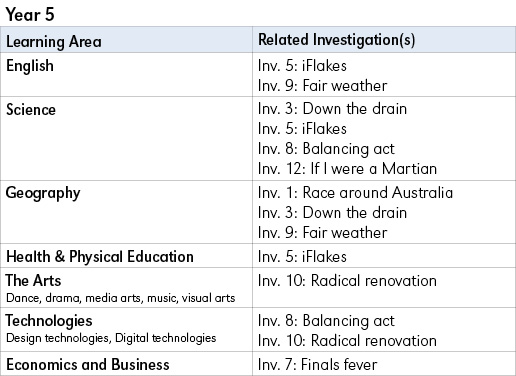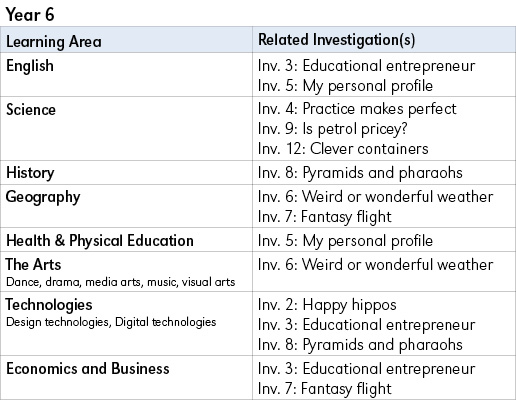 Notes: Financial literacy is not a learning area in the Australian Curriculum, however it is noted here since it is a topical inclusion as a strand of the Mathematics learning area in the Australian Curriculum.
More iMaths articles & videos