Back to Planning articles & videos
Getting parents involved with Sound Waves Spelling
Sound Waves Spelling 23/2/21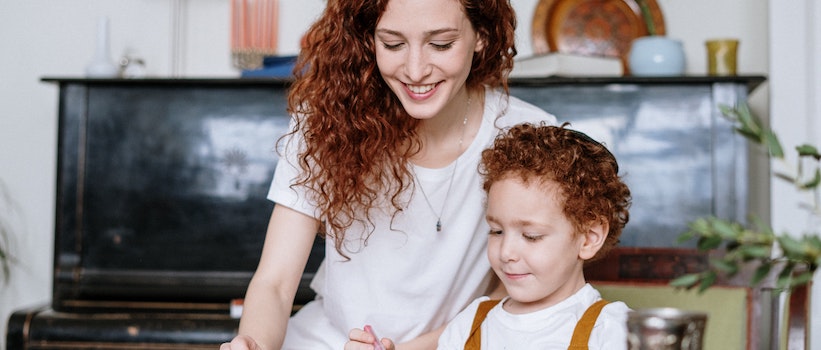 Many parents are eager to support their child's spelling practice. However, some parents may have learned to spell using different approaches to those used in Sound Waves Spelling. To ensure Sound Waves Spelling is effectively embraced at school and at home, use our top tips for getting parents on board.
Provide parents with an overview
At the start of the year, provide parents with an overview of Sound Waves Spelling.
If you're teaching Years 1–6, send parents the Years 1 to 6 Letter to Parents which clearly outlines the Sound Waves Spelling approach, what their child will be learning in their spelling lessons and how they can support their child from home.
If you're teaching Foundation students, send parents the Foundation Letter to Parents which explains the two phases of learning specific to their child's first year of school.
Notify parents about the week's focus sound
Let parents know that students usually explore one or two focus sounds per week. There are a number of ways you can notify parents of each week's focus sound, such as:
displaying a sign (or use the Sound Icon or Sound Box A5 Cards) near the door of your classroom
including a note in students' homework books
informing parents via your electronic communication channels (email, newsletters, digital noticeboards or through your learning management system).
Pass on activity ideas to parents
To prevent parents from resorting to outdated 'look, cover, write, check' activities, provide them with a selection of activities to do at home to support what their child is learning in class.
Offline activities
Art activity: Draw or paint a picture that contains as many words with the focus sound as possible.
Play Phoneme Chain: Pick a word, then ask the child to come up with a word that starts with the same sound that your word ends with. For example, grass – still – lamb – maybe.
Play Platypus: Create sentences that include a Focus Word, but substitute the Focus Word with the word 'platypus'. For example, 'The platypus had a crown on her head'. Ask the child to identify the missing Focus Word (answer: queen).
Printable activities: Send home some of the Black Line Masters such as Match Ups or Segmenting Sheets for additional practice.
Online activities
Remember to pass on login details to students and their parents so they can access the range of resources at the student site. Find your students' login details in the My Classroom page of your own Sound Waves Spelling access.
Have students log in to www.fireflystudents.com.au to do the following:
Sing along to all 43 sounds: The Chants and Actions song features all of the 43 sounds and is great for a singalong.
Practise pronunciation: Watch the Pronunciation and Chant and Action videos for the focus sound.
Have fun with interactive tools: Use the Match Up Tool, Segmenting Tool or Read and Sort Tool for additional practice.
Remember, it's also important to encourage parents to reach out and talk to you if there's something they don't understand to avoid confusing students.
Tell us about your ideas and strategies for getting parents on board with Sound Waves Spelling. Tag us on Instagram, Facebook, or Twitter.
More Sound Waves Spelling articles & videos