Learning from home with Think Mentals Digital Classroom – top tips for teachers
Think Mentals 29/4/20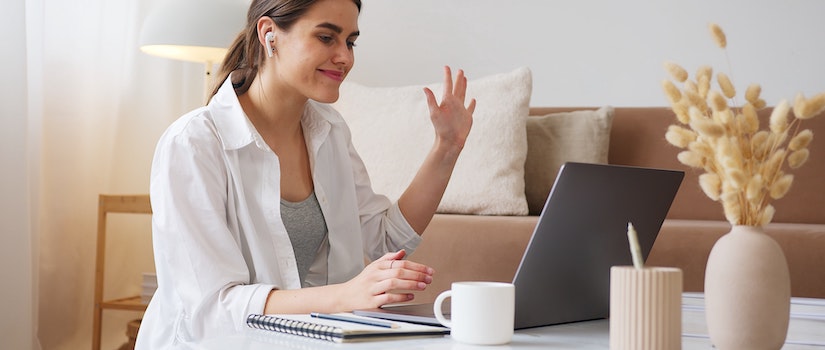 The COVID-19 pandemic has meant that teachers are constantly having to adapt to a changing learning environment. Fortunately, Think Mentals Digital Classroom has a range of handy features that can help. Try our top tips for using Think Mentals Digital Classroom to support your students learning from home.
Make sure students have their login details. You can find this information on the My Classroom page once your Think Mentals Digital Classroom has been set up by your school's Class Builder Administrator.
Tip 1: Unlock the activities
For each set of activities in Think Mentals Digital Classroom, use the 'locking tool' to control what's available to your class. Activities are always locked by default. Select the Unlock All button on the unit home page to unlock the entire week's activities for your class. Sometimes you don't want all activities unlocked at once, such as when you want to keep an assessment activity locked until the whole class is ready for it. Click the padlock icon next to each day's activity when you are ready for your students to access it.
Tip 2: Direct students straight to activities with URLs
Navigation in Think Mentals Digital Classroom is intuitive, but you may want to copy the URL of a particular activity to share it with your class. The URL will take students directly to the resource or activity, and will prompt them to log in if they haven't already.
Tip 3: Let parents know they won't need to help with marking
Every activity is automatically marked to give students instant verification of answers so they don't compound their errors, and to save you time so you can focus on other aspects of teaching. Parents may expect they will have to help with the marking, but you can let them know that Think Mentals Digital Classroom's automatic marking means they're off the hook!
Tip 4: Use the Think Box activities
Within each Revision Unit, you'll find Think Box activities. These printable problem-solving resources are perfect for students working at home who need an extra challenge. Even if you're not up to the Revision Units yet, you can direct students to the Think Box activities. They suit home learning perfectly since they can be completed without explicit teaching.
Tip 5: Keep track of student's work
Use the Activity Tracker to review each student's performance with a tick or cross marked against each completed question. For questions answered incorrectly, select the cell to see what error the student made.
Use the Student and Class Portfolios to keep up-to-date with your class's progress. Results are automatically populated as the activities are completed.
Review individual student performance in the Student Portfolios. Each portfolio includes:
Practice – an overall summary of day-to-day results, along with breakdowns of the student's performance in strategy practice, strategy revision and general fluency
Assessment – a summary of a student's assessment results
Rewards – a summary of rewards received by the student as they complete various levels and activities.
Review performance across your entire class in the Class Assessment Results portfolio. Navigate between year levels, and view results within a year level over three categories: overall, strategy and general fluency.
Tip 6: Encourage students and parents to use the lesson resources
Ideally, you'll continue to explicitly teach the new mental computation strategy each week in a live lesson. However, we understand that this may not be possible while students learn at home. As an alternative, send a video recording to your students of you using the lesson slideshow to step out the strategy. Or have students (possibly with a parent's assistance) watch the Strategy Video and read the Worked Example before beginning the activities.
Psst! If you like Think Mentals Digital Classroom, you may like to explore our other digital resources. Log in and add a free trial of iMaths Online, Sound Waves Online and English Stars to your account and start using these resources in your classroom now!
More Think Mentals articles & videos