Teacher tips for supporting handwriting practice at home
Writing Time 20/5/20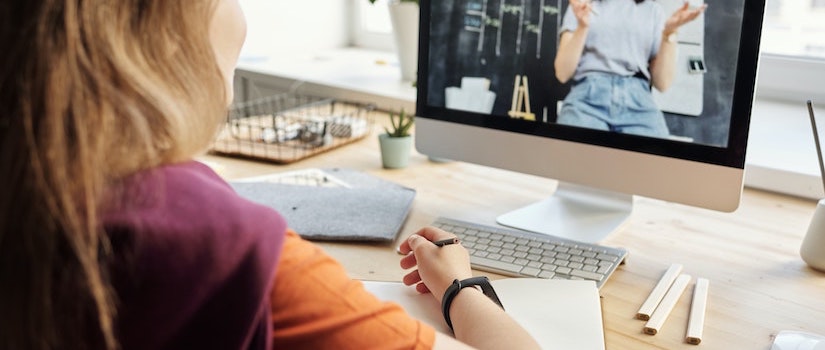 Handwriting practice makes for a great home-learning task! Find out how you can use Writing Time resources to support your students' handwriting practice at home.
Access Writing Time Online
Writing Time Online has a great range of tools and resources to support students practising handwriting at home. Best of all, access is free!
If you don't already have teacher access to Writing Time Online, simply log in or sign up to Firefly Online and follow the prompts to add this program to your account.
To get your students started with Writing Time Online at home:
Log in to your Firefly Online account.
Go to your Writing Time Online access and select 'Student Code' in the side navigation.
Copy the Student Access Code and distribute to students.
Direct students to log in via www.writingtimekids.com.au using the Student Access Code.
Extra Tip: Tell students (or their parents) how to save the Writing Time Kids login page to the home screen of their iPad or tablet:
Open www.writingtimekids.com.au in the Safari browser on a student's iPad.
Tap the 'Share' option and select 'Add to Home Screen'.
Assign a name for the saved web page.
Select 'Add' in the top-right corner.
Use the Writing Time Online resources
Log in to the student site yourself and explore the resources available. This will help you decide which resources you want your students to use at home. Our top picks include:
3Ps
The 3Ps demonstrate correct posture, paper position and pencil grip. Ask students to use these easy-to-follow pictures and tips to prepare for handwriting practice.
See & Trace and Blank Lines tools
Ask students to practise forming letters and joins with their fingers using the See & Trace tool on their iPads or other tablets. This interactive tool allows students to zoom in and out, adjust line settings or use Archie the Owl as a reference for head, body and tail letters. 
Music
Encourage your lower years students to listen to the catchy tunes at Writing Time Online. Songs are available for each of the Hero Lines that represent the most common handwriting line types. Singing along to a specific Hero Line song is a great warm-up before practising the letter itself.
Printable worksheets
Writing Time Online is home to hundreds of printable worksheets for handwriting practice. You can inform students of a specific worksheet you'd like them to print and complete, or simply let them (and their parents) know they can print any of the worksheets to complete at home – there's no such thing as too much practice when it comes to handwriting.
And, use the Writing Time books
The Writing Time Student Practice Books have some ideal activities and features for students to complete. Here are some tips to help your students (and their parents) get the most out of this great resource when at home.
Practise fine motor skills
Full-page fine motor skill activities are perfect as home tasks. These engaging art activities are already a hit with students around Australia, and completing them at home gives students that little extra time they always crave to turn each activity into a masterpiece. Not only that, but parents will appreciate the quiet time created by little hands being kept busy.
Extra Tip: Ask students to send a photograph of their fine motor masterpieces for you to share with the rest of the class.
Reflect
Remind your upper years students (Years 4–6) to complete the reflection banners in their books. These banners provide a great opportunity for students to reflect on how their own handwriting is improving over time. Parents can also get involved when the reflection asks for a peer review.
Assess
Ask your students to send you a photograph or scan of any completed assessment pages. While you won't be able to assess whether they had correct posture or pencil grip while they completed the task, you can still assess their letter formation with the help of the assessment resources at Writing Time Online (teacher access only).
Extra Tip: Remind students to check their 3Ps (demonstrated in the back of their Student Books) before commencing an assessment task.
With the right resources, meaningful handwriting practice is achievable and enjoyable at home. Writing Time Online and the Writing Time Student Practice Books are a great place to start. If you have any questions about Writing Time, contact your local education consultant.
More Writing Time articles & videos