Back to Product Features articles & videos
Challenge fast finishers in context
iMaths 1/4/18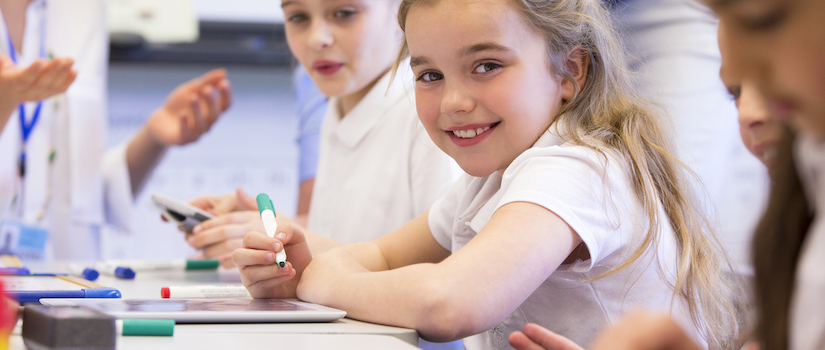 iMaths offers a variety of ways to challenge your maths masterminds. So next time a student says 'I'm finished! What now?', set them off on one of these ready-made tasks.
Challenge: Most Topics in the iMaths Student Books come with a Challenge activity that extends the Topic's maths concept – a perfect task for fast finishers. If your fast finishers are so slick they finish the Challenge early too, have them pair up to discuss their methods and results.
Extension Differentiation Tasks: Maths whizzes can extend their understanding of each Student Book Topic by completing the associated Extension Differentiation Task available at iMaths Online.
Inquiry: Sometimes referred to as a 'mini Investigation', each Inquiry extends the application of the Topics used in an Investigation. There's an Inquiry in the Student Book for every Investigation.
More iMaths articles & videos