Speed up your students' mental maths practice
Think Mentals 5/6/22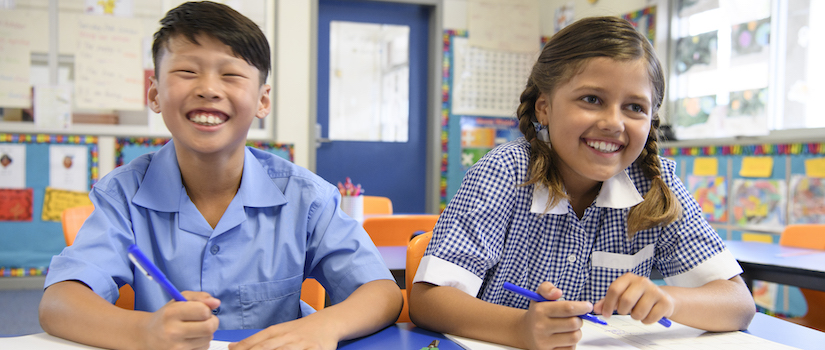 The goal of mental computation is to be able to make quick, automatic and correct calculations. One way to encourage these skills is to have students time their daily mental computation exercises.
If your students use Think Mentals Student Workbooks, have them record how quickly they completed the day's questions in the My Time field at the bottom of each day's activity set. Before students time themselves, remind them that speed should not be at the expense of accuracy. Even if you use Think Mentals Digital or a different program, you can incorporate a time-recording aspect to your lessons. Simply create or download our free Timekeeping sheet for each student.
The aim is to have students improve over time – not over the course of one week. It's a good idea to have students reflect on their timekeeping results so they can see if they've improved their speed over the preceding months. Discuss if they think any factors contribute to a particularly speedy or slow day. Maybe some of the questions were easier or more difficult, or students were tired or extra energised.
Tell us how you build speed skills in your mental maths lessons by tagging us on social media: Facebook, Twitter or Instagram.
More Think Mentals articles & videos