Direct students straight to BitMaths activities using URLs
BitMaths 1/6/21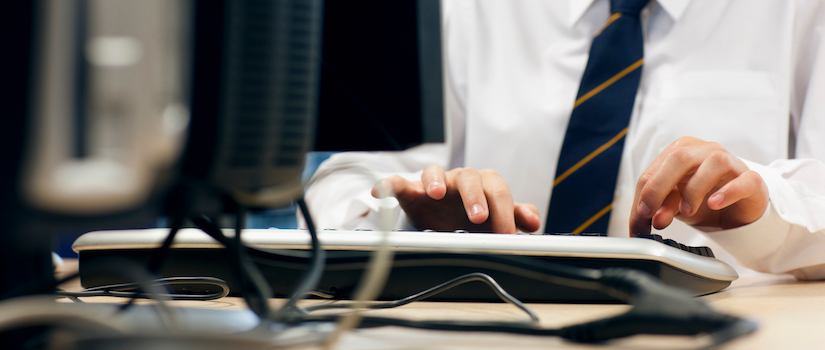 Navigation in BitMaths prides itself on being intuitive, but did you know that rather than relying on your students to log in and navigate to a specific year level, then unit or module, you can send them straight to the source? To try out this timesaving trick, simply copy the activity URL and share it with your students!
For example, if you're teaching NA703 Prime Factorisation and have completed the explicit teaching part of the lesson, unlock and open the understanding set of questions. Copy the URL and send it to your students via email or your school's learning management system.
If students are already logged in they'll be taken straight to the destination. If students aren't logged in they'll first be prompted to login (selecting I'm a student and entering their username and password) before being taken to the URL destination.
Try this feature out in your next BitMaths lesson!
More BitMaths articles & videos